Few things make me happier than a whatever's-in-the-fridge-ttata to start the weekend off right.
These are truly my favorite little weekend food challenges at it is almost impossible to screw it up! Just take some yummy ingredients out of the fridge, combine, cooke and enjoy!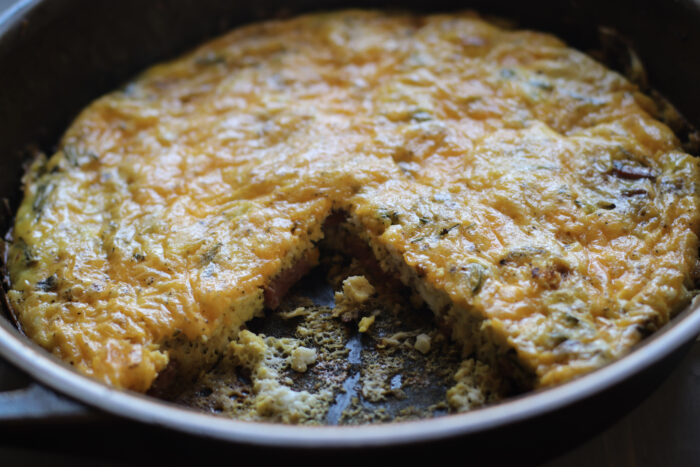 Ingredients
7  eggs
1/4 cup heavy cream
2 cups turkey sausage, sliced
2 sprigs fresh thyme, leaves only
2 sprigs fresh rosemary, leaves only
3 cloves of garlic, minced
1 1/2 cup hand-grated cheddar cheese
Ground black pepper to taste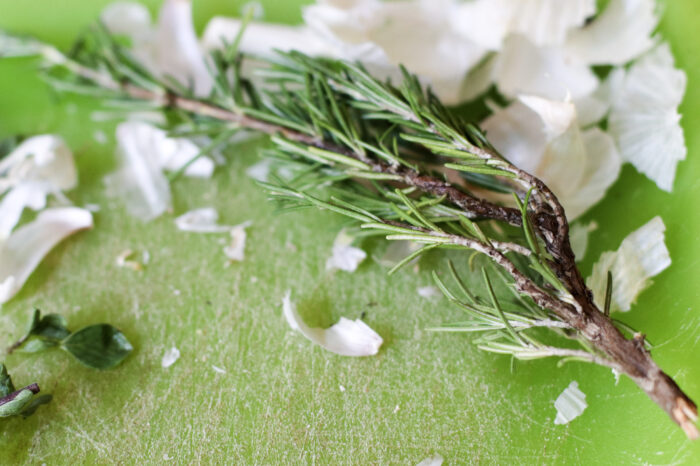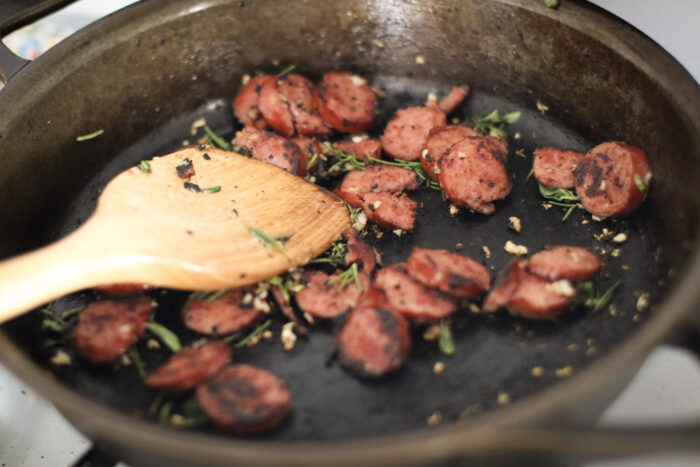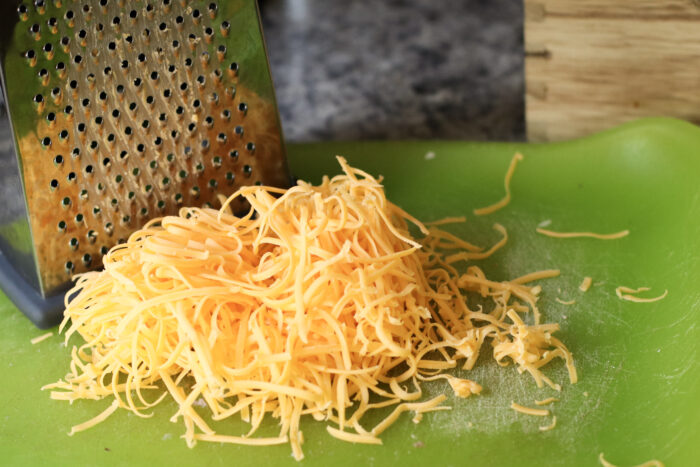 Directions
Pre-heat oven to 400 degrees.
Cut up sausage and cook in oiled oven-safe skillet
When cooked on both sides turn skillet down a bit and add thyme, rosemary and garlic until fragrant. (Stir constantly so nothing burns.)
Once ingredients are cooked, set aside.
Combine eggs, cream and black pepper in a bowl or tall glass and whisk together vigorously.
Pour egg mixture over the sausage in the skillet and top with cheese.
Cook skillet in oven for 10-15 minutes until done. (To check if it's done, simply poke the center with a fork and if it comes out clean and dry, it's done!)
Let cool for a minute or two, cut and serve!